Our Blog – i4 Web Services Has A Plenty Of Useful Knowledge To Share!
i4 Web Services offers quality web services from SEO to Website Hosting including Website Design Too!
Positive Words ↗
Once I had experienced what i4 Web Services could really do, there was no turning back. If you don't have them working on your website and web marketing then you're totally missing out. – Janet Smith, Central Florida Small Business Owner
We care about your success and your individual goals.
Online Brand Growth Takes A Plan.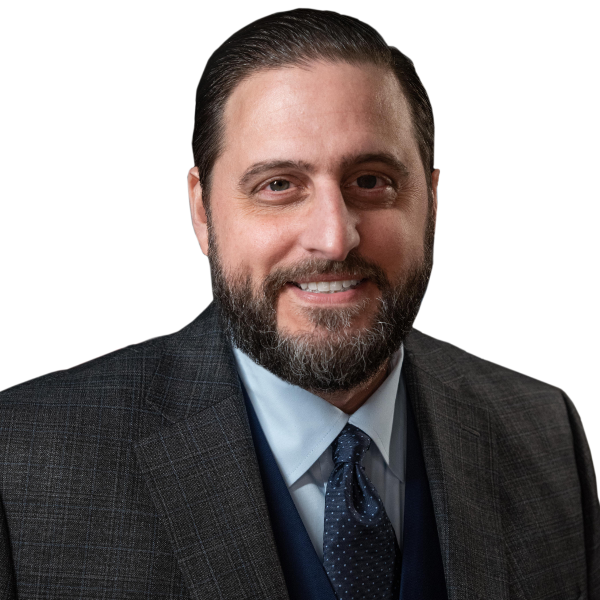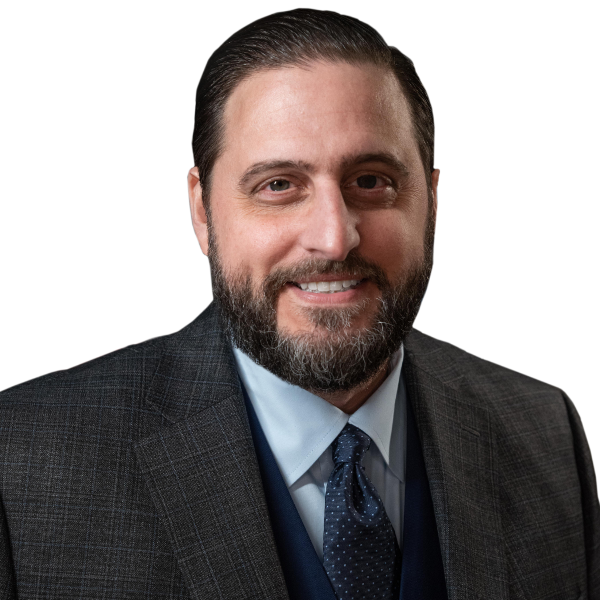 i4 Web Services deals in the logistics of web work not offering you just strategies. Remember that amateurs deal in strategy while professionals talk about the logistics of becoming successful. Our owner, Ed Pisani Jr. understands how to deliver real organic traffic to your website – schedule an appointment with him today.
5 Star Google Review ↗
Gratitude flows for the fast response time for inspired changes, updates, creativity & overall value …plus very professional & courteous! Highly recommend! – Christie P., Small Business Owner From Texas
Satisfied Client ↗
I love that i4webservices.com was able to take my vision and create it in media. i4webservices.com is innovative, versatile, professional, and ethical in the quality of services and business practices. – Samantha Alexander, Small Business Owner From Ohio
---
FOLLOW US ON SOCIAL MEDIA…