Web Hosting by i4 Web Services!
i4 Web Services offers quality web services from SEO to Website Hosting including Website Design Too!
OUR VIRTUAL PRIVATE SERVERS – "We Got This – So You Don't Need To WORRY" FULL MANAGEMENT
We handle all server updates, security fixes at the operating system level, monitoring, and more. We include this excellent extension to our VPS web hosting service because we want to help you host and run the absolute best VPS web hosting environment.
We keep your software up to date.
Secure monitoring 24/7 by our team.
Proactive response to any attacks or problems.
24/7 monitoring because your site is our priority.
Remote Backups – you tell us how regularly you want a website snapshot!
Quality web hosting offers the speed you need to keep up with the latest search engine requirements that best represent your business online.
As an all-in-one online services agency, we are experts in digital marketing. We understand how to maximize the user experience online in order to create conversions that drive up ROI.
However, our digital marketing or web design services don't end when a project is complete. We will host your website redesign, brand new design, or online marketing campaign to ensure you have the best care and attention.
Our web hosting service delivers everything you need.
Ultra Secure Hosting
Security is a top priority in hosting, and we ensure that every possible measure is taken to protect your website by installing quality plugins to protect from day one. We are always thinking about this – even when most others are not.
Monitoring Included
If your site ever gets hacked, our talented support team of WordPress web hosting experts will quickly remove the malware and restore your website backup for you.
Lightning Fast Speed
Every day this is becoming more and more important. So we do everything we can to increase the speed your website loads online. Why? Because it is important for the visitor's experience as well as your rankings.
Our WordPress hosting delivers a good online experience.
WordPress Hosting
WordPress is the world's most popular website platform. And our web hosting service is tailored to provide the fastest, most secure WordPress experience available. We are proud to build and support WordPress websites – it is our specialty.
Local Hosting Support
We are only one phone call, text message, or email away. We often provide web hosting along with our web design and SEO services, but we are willing to accommodate any need for web hosting. We are located in Florida and can meet you in person too.
Maximum Uptime
Our web hosting service is super reliable. We are proud to brag about how much better our uptime percentages are than the industry average. We work hard to ensure your website is on a top-notch server with great performance speeds.
Another Satisfied Client ↗
I love that i4webservices.com was able to take my vision and create it in media. i4webservices.com is innovative, versatile, professional, and ethical in the quality of services and business practices. – Samantha Alexander, Small Business Owner From Ohio
We care about your success and your individual goals.
Online Brand Growth Takes A Plan.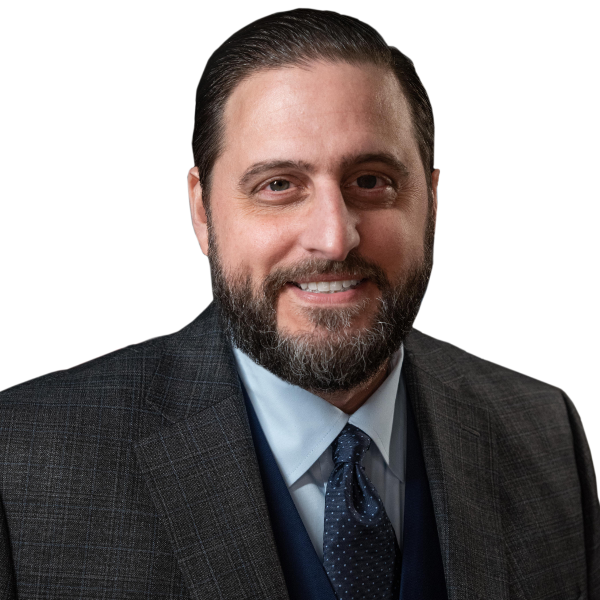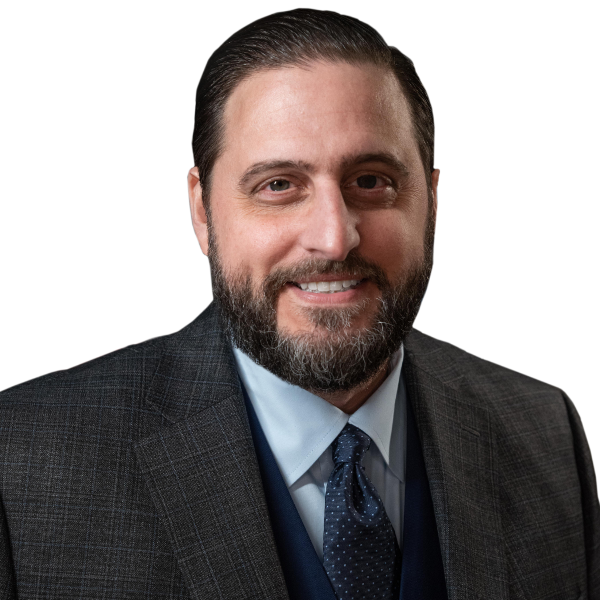 i4 Web Services deals in the logistics of web work not offering you just strategies. Remember that amateurs deal in strategy while professionals talk about the logistics of becoming successful. Our owner, Ed Pisani Jr. understands how to deliver real organic traffic to your website – schedule an appointment with him today.
---
Here are some of our recent blog articles to take a moment to read…
FOLLOW US ON SOCIAL MEDIA…