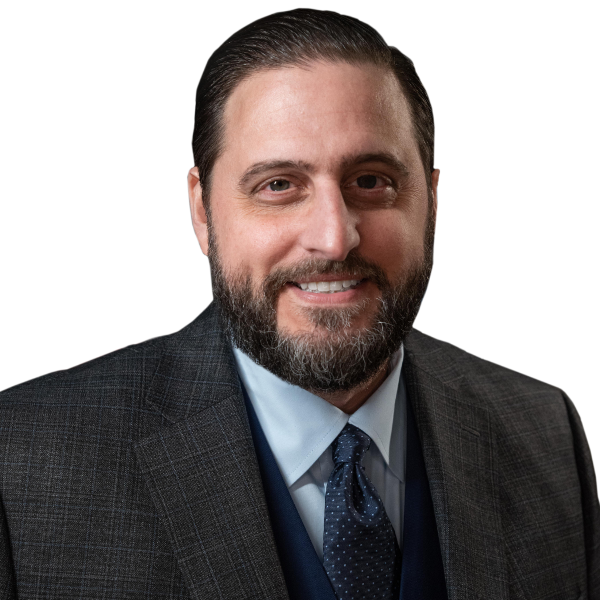 i4 Web Services has vast experience serving both Business to Business and Business to Consumer (also known as B2B and B2C) industries. We've proven our abilities time after time to our past clients. We have handled small web projects to very big web projects for industries we serve.
Therefore, it is clear to see we have a team ready to immerse themselves into your business and industry. Over the years we have performed services in the following industries:
Accountants / Accounting Agencies
Attorneys
Automotive Businesses
Banks / Bankers
Bookkeepers
Charities
Chiropractors
Churches
Cleaning Companies
Clothing
Construction
Dentists / Dental Offices
Dental Implant Surgeons
Doctor's Offices
Education
Ecommerce
Finance
Foundations
Fitness
Fraternal Organizations
Healthcare
Holistic Medicine
Home Builders
Home Improvement
Hospital Doctors
HVAC
Junk Removal
Insurance Brokers / Insurance Agencies
Lawyers
Law Firms
Landscaping and Lawn Care Companies
Manufacturing
Medical Supplies
Mortgage Brokers
Painting Contractors
Pharmaceutical
Personal Injury Lawyers
Plumbers
Professionals
Political Campaigns
Real Estate Agencies
Realtors
Remodeling Contractors
Roofers / Roofing Contractors
Restaurants
Small Businesses 
Start Up Entities
Tree Removal Companies
Here are few companies we have worked within various Industries We Serve...
Check Out Our Recent Blog Articles That Help Industries We Serve...
What are some ways to improve your website's SEO? blog article by i4 Web Services! This blog article written by
Read More »
Here are the i4 Web Services Web SEO Glossary Thanks for taking a moment to read to a blog article
Read More »
Why SEO and PPC are important for any business. Another great article by i4 Web Services Why SEO and PPC
Read More »