Industries We Serve – i4 Web Services Has A Wealth Of Experience!
i4 Web Services offers quality web services from SEO to Website Hosting including Website Design Too!
Industries We Serve
Leaders in web work for businesses and charities.
i4 Web Services has vast experience serving both Business to Business and Business to Consumer (also known as B2B and B2C) industries. We've proven our abilities time after time to our past clients. We have handled small web projects to very big web projects for industries we serve.
Therefore, it is clear to see we have a team ready to immerse themselves into your business and industry. Over the years we have performed services in the following industries:
From A to Z
Accountants / Accounting Agencies
Attorneys
Automotive Businesses
Banks / Bankers
Bookkeepers
Charities
Chiropractors
Churches
Cleaning Companies
Clothing
Construction
Dentists / Dental Offices
Dental Implant Surgeons
Doctor's Offices
Education
Ecommerce
Finance
Foundations
Fitness
Fraternal Organizations
Healthcare
Holistic Medicine
Home Builders
Home Improvement
Our Experience Continues To Grow
Hospital Doctors
HVAC
Junk Removal
Insurance Brokers / Insurance Agencies
Lawyers
Law Firms
Landscaping and Lawn Care Companies
Manufacturing
Medical Supplies
Mortgage Brokers
Painting Contractors
Pharmaceutical
Personal Injury Lawyers
Plumbers
Professionals
Political Campaigns
Real Estate Agencies
Realtors
Remodeling Contractors
Roofers / Roofing Contractors
Restaurants / Bars
Small Businesses
Start-Up Entities
Tree Removal Companies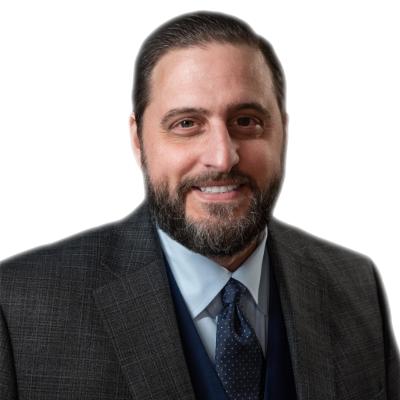 We build websites that work better.
Quality web development offers the ease of use and functionality that best represents your business.
With our experienced team of WordPress website designers, we can meet all your needs and requirements, including that super-custom. If it's a WordPress website – we can do it! Why? Because we bring a wealth of knowledge to the table. We know various different WordPress themes and plugins to enhance your website. This knowledge translates into results over time as search engines regularly test websites for growth and usefulness to the end-user (ie. your website's visitor).
We'll take care of everything starting from custom website theme development to performance optimization and bug fixing. We'll install and streamline all the WordPress website plugins that your business needs to be unique and customized. Our experience shows based on the many smiles we bring to the faces of our clients. Give us a call to schedule a one-on-one appointment today!
From a website small to a really big one, our Florida-based web team makes sure your WordPress-based website looks and performs great. i4 Web Services is here to make your life a little easier.
Take A Look At A few companies We Have Worked in various industries we serve.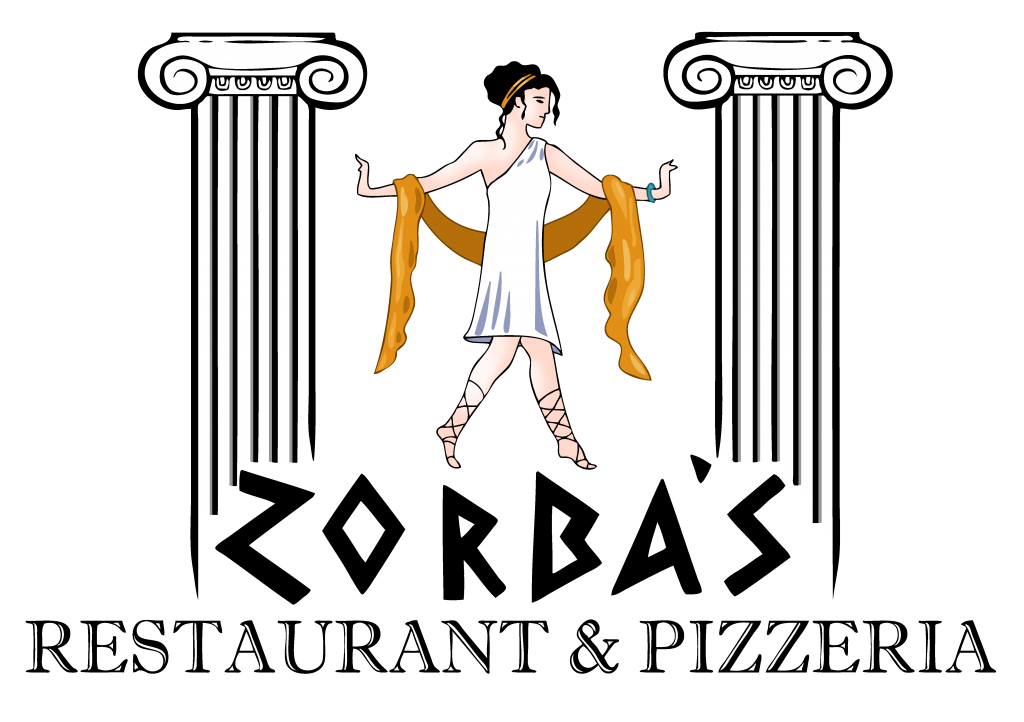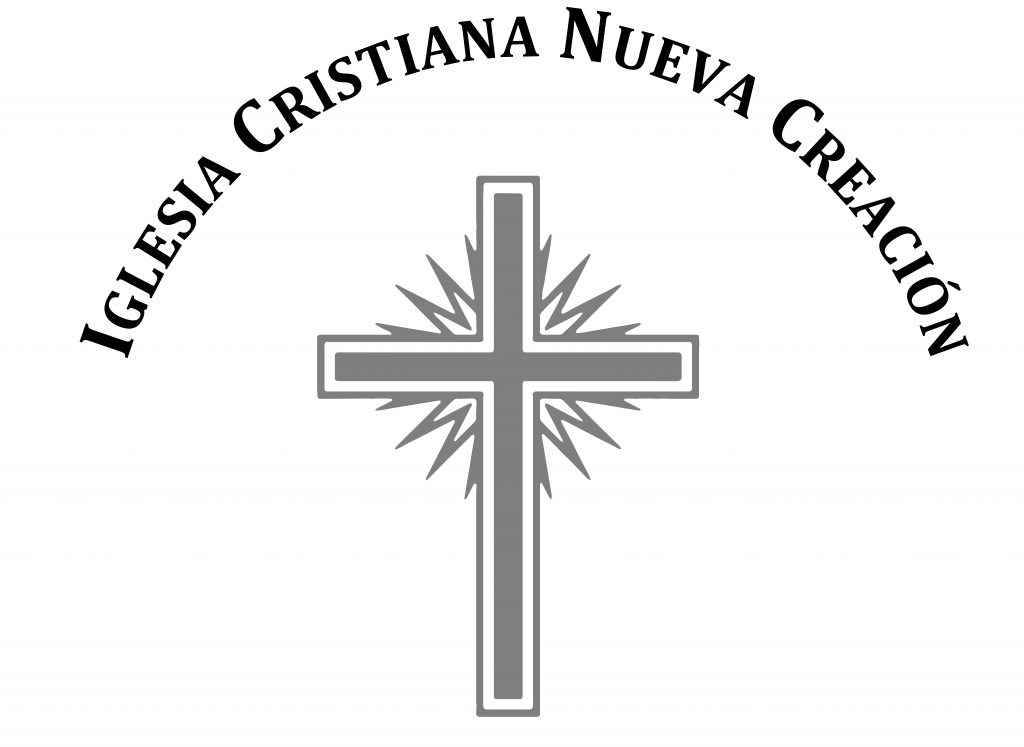 Online Brand Growth Takes A Plan.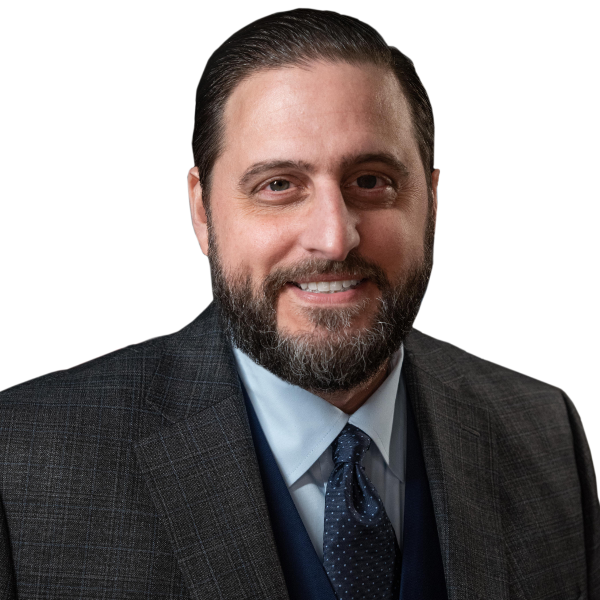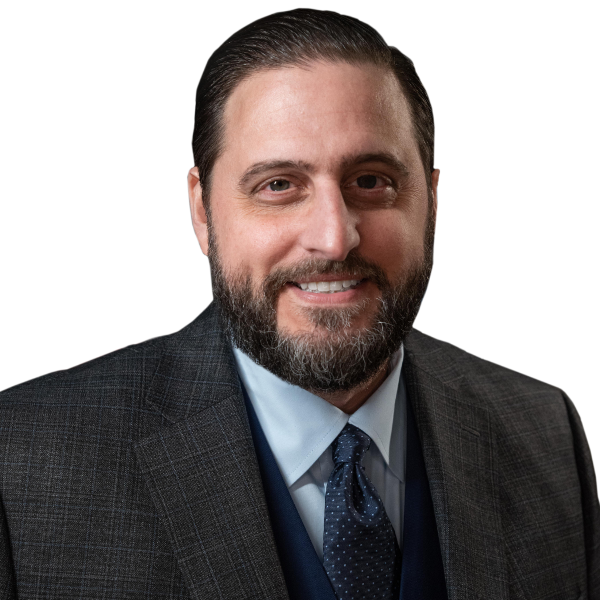 i4 Web Services deals in the logistics of web work not offering you just strategies. Remember that amateurs deal in strategy while professionals talk about the logistics of becoming successful. Our owner, Ed Pisani Jr. understands how to deliver real organic traffic to your website – schedule an appointment with him today.
---
Here are some of our recent blog articles to take a moment to read…
FOLLOW US ON SOCIAL MEDIA…