Content Writing Services by i4 Web Services!
i4 Web Services offers quality web services from SEO to Website Hosting including Website Design Too!
Content Strategy & Content Writing Services
Content Writing Services Matter.
Content Writing is created by first planning out what needs to be said and when / why it needs to be shared online (also known as posting). We want to listen to you and want to understand you before anything is ever written. Our content writers really want to understand your company's ethos so when we do write a blog article or anything in general. It matches your brand
Your content (or copy as some people like to call it) is part of the nucleus of your brand. Therefore, nothing is more important than to start off with well prepared written message at the core of your online presence campaign.
i4 Web Services takes pride in creating custom, well-crafted, and thoughtfully written business content for a variety of businesses and charities as well. No matter if your business entity is large or small; established or just starting up; we want to ensure you are represented to your potential customers and valued stakeholders in the best way possible.
We have a passion for creating quality content.
All of our written content is for advertising and marketing purposes. But sometimes, podcast content and video content are needed or desired. Well, we can do that too. We are professional and also prepared with the necessary tools for blogging, video editing, or audio recording to deliver quality content for your online presence.
And yes – our team of copywriters and editors is located right here in the USA. Most of it is done, during, or after having several conversations with you! We share you the content with – so you have a chance to give us your feedback for editing purposes, then you approve the final version, and then we share it with the world!
Therefore, you can feel good knowing your business or charity copy is customized for your needs. Why? Because we are committed to making your business stand out and to start to get noticed online. Further, we want you to be viewed as experts in your industry as well as influencers too. We believe that good content writing should be able to really speak to people. We're here to ensure it does for you too.
Content Planning Session Really Can Positively Impact Your Future Growth.
Quality web content can be created to help your business look its best.
Our web services agency offers all types of solutions for growing any business or charity's online presence. Normally, we run into busy professionals running their day to day operations of their organizations. These hardworking have a lot of great ideas and thoughts but lack the time needed or creative skillsets to execute those ideas correctly.
All too often, creative people don't listen, not to worry we always listen first. We literally mean that – that is why we host planning sessions for you. We want to listen to you and understand your needs, goals, and desired results. That way we can determine and execute the tasks needed that can promote a company; its brands; its products/services; its events; and its people either key employees or valued stakeholders.
Give us a call to schedule a one-on-one appointment today!
Brand Content PLanning Sessions Are Based On Brainstorming Together.
Talk to us about your business or charity. Again we want to listen to you. We will set aside a few hours for this planning session.
Here is what we generally discuss during the brand development strategy session to help us make certain we can effectively grow your business:
Advertising | Customer Attitude / Awareness
Growth Opportunities
Creative Testing
Business Roadmap
Measurements & Execution
Needs Assessment -Photography, Videography, & Audio
Identity Collateral
Archiving & Backup Solutions
Brand Style Guides
Online Reputation Needs
Trademarks, Logos, & Domains
Research & Recommendations for Tag Lines, Keywords, Brand Essence, Social Strategy & Positioning
Business Collateral such as Signage – Interior + Exterior and Printed Materials as well.
After the session, we will follow up with you about the brainstormed ideas and show you how we can recreate or create a brand content plan of action. Our conversation can lead to laying out ways to start freshening up an outdated website, or social media campaign. We can build one entirely from scratch within a reasonable period of time. Did you know, that we will create a monthly plan that will meet your standards for design, hosting, support, web, graphics, and advertising too? It is true.
At i4 Web Services – we listen and leave our ego at home. We can serve as your lead agency, your blogging team, your marketing department, your video editors, on-call consultants, SEO experts, or the secondary agency for creative development for in-house marketing departments. Therefore, we will work within your budget constraints and work hard to meet your deadlines. Watch us deliver the results you want to see. In conclusion, the i4 Web Services team always listens first and asks questions during and after the strategy session to make certain we all are on the same page.
We care about your success and your individual goals.
Online Brand Growth Takes A Plan.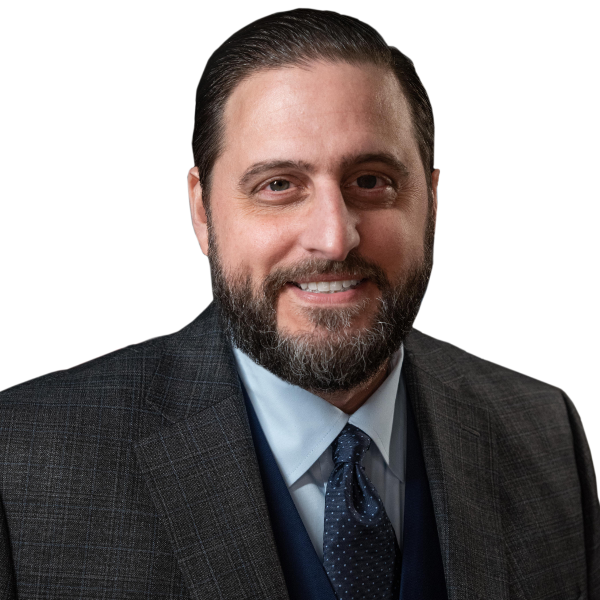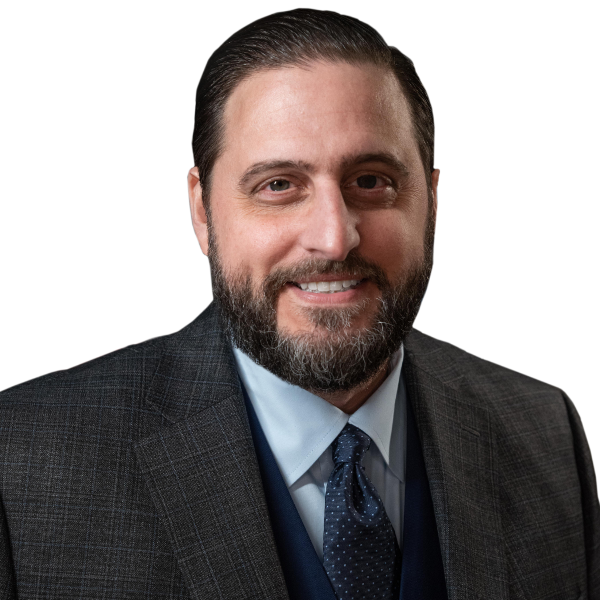 i4 Web Services deals in the logistics of web work not offering you just strategies. Remember that amateurs deal in strategy while professionals talk about the logistics of becoming successful. Our owner, Ed Pisani Jr. understands how to deliver real organic traffic to your website – schedule an appointment with him today.
---
Here are some of our recent blog articles to take a moment to read…
FOLLOW US ON SOCIAL MEDIA…