What We Do & FAQ Answers by i4 Web Services!
i4 Web Services offers quality Web Design Services from SEO to Website Hosting including Graphic Design Work Too! Did you know, that we are a 5 Star Rated Web Design Company in Florida on Google? It is true. Check Us Out Today!
What we do
WEB DESIGN & DEVELOPMENT
We define your needs and then learn about your target audience, so we can deliver benefits that will give your project the success it deserves. Did you know that this Florida Web Design & Development is here to help you with a FREE COMPLETE WEBSITE REVIEW!
WORDPRESS
You are running or maybe you have started a successful business? Most business owners have great ideas. It's time for your website to reflect that. That's where we can help with our WordPress experience and expertise.
Here is more of what we do.
GRAPHIC DESIGN
Get your brand designed so it creates emotion with your target audience. Have your brand look amazing on business print materials plus on your blogs, social media, and website. We have been doing this kind of marketing for more than a decade. Call Us at 407-416-1515.
CONTENT WRITING
Your content is part of your brand, and to us, nothing is more important than to start off with well prepared written message at the core of your WEB SEO plan. We pride ourselves in creating custom, well-crafted written business content for a variety of businesses large and small.
VIDEO & PHOTO EDITING
We have a passion for what we do, and it shows. Whether it's a completely new brand or an established one, we believe that good videos and/or photos really speak to people. We're here to ensure it does for you too.
Positive Words ↗
Once I had experienced what i4 Web Services could really do, there was no turning back. If you don't have them working on your website and web marketing then you're totally missing out. – Janet Smith, Central Florida Small Business Owner
Satisfied Client ↗
I love that i4webservices.com was able to take my vision and create it in media. i4webservices.com is innovative, versatile, professional, and ethical in the quality of services and business practices. – Samantha Alexander, Small Business Owner From Ohio
5 Star Google Review ↗
Gratitude flows for the fast response time for inspired changes, updates, creativity & overall value …plus very professional & courteous! Highly recommend! – Christie P., Small Business Owner From Texas
Here is even more of what we do.
MARKETING
Get your brand connected with your target audience with blogs, social media, and videos. We have been doing this kind of web marketing for more than a decade. Follow & Like Us On Facebook & Twitter! Call Us at 407-416-1515.
SOCIAL MEDIA
Social Media is a powerful tool for communication. If done correctly, social media allows companies to reach their customers where they are, while also characterizing their brands and expanding their customer base. We have experience with Social Media and we are here to help you.
E-COMMERCE
From Woo-Commerce to Shopify – in order to have better results, we recommend what will best suit your needs. Our web design agency wants to set up good long-term solutions for your business online. We have plenty of experience in e-commerce store design and development.
ADVERTISING
Your business has great ideas and the world should hear about it. That's where we can help with our business website advertising experience and expertise with Google, Facebook, Bing among others too.
FREQUENTLY ASKED QUESTIONS ABOUT WEBSITE SERVICES
What is website development and why does it matter?
Web development refers to building, creating, and maintaining your website. It includes aspects such as web design, web publishing, web programming, and database management.
While the terms "web developer" and "web designer" are often used synonymously, they do not mean the same thing. Web Development with quality SEO allows us to drive the right kind of traffic to produce results for your business.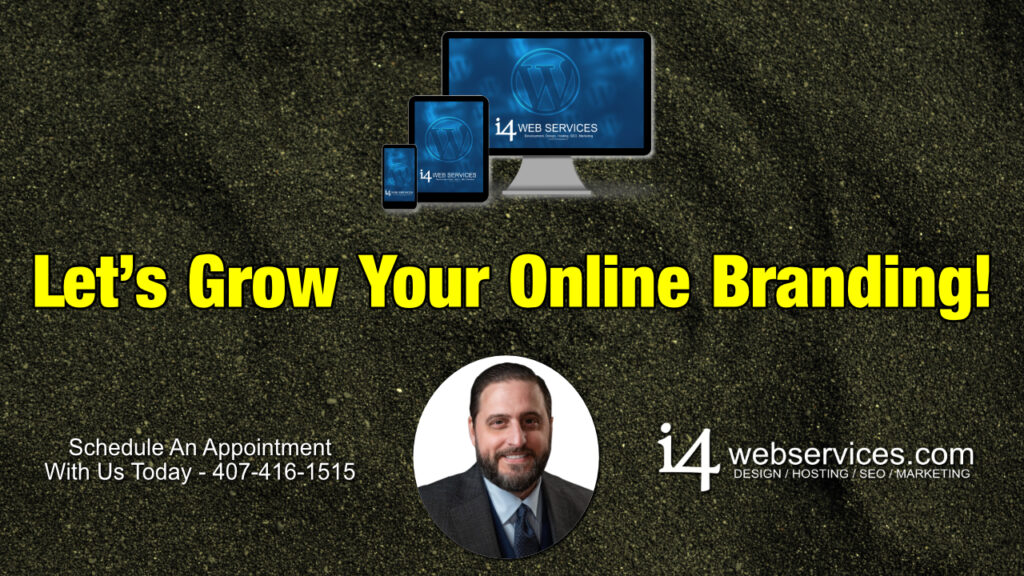 What is website design?
Web design refers to the design of websites that are displayed on the internet. It usually refers to the user experience aspects of website development rather than software development.
What is the difference between web design and web development?
Web design refers to both the aesthetic portion of your website and its usability. Web Development on the other hand takes your website design and actually makes a functioning website from it.
Generally, a good web developer knows how to use HTML, CSS, Javascript, PHP, and other programming languages to bring to life the design files. i4 Web Services has the skills to do web design as well as web development too.
Is Search Engine Optimization a scam? Do I need SEO work included in my website?
First off, no SEO work is not a scam and it is a critical aspect of any website project. If you have a business that sells a product or service from its website or if you need your website to be visible on the first page to reach your target audience then you need SEO.
Working with an SEO agency like i4 Web Services can provide you with an in-house team that understands the local market and how to strategically position you for local and organic SEO success.
How does someone attract the right visitor who will become a customer?
A good business consultant, who is knowledgeable in web design and SEO best practices, makes it his or her business to know how each search engine works, that is, what content is it likely to see on a site & what terms does it respond to when it sets out to look for any given website.
Further, a good marketing consultant first runs a thorough site analysis. He or she ascertains what, if anything, is obstructing the search engines' activities that, when unencumbered, can more easily pull traffic to the site.
How do we determine whether you should invest in online advertising?
There are many types of analytics available that can help determine what type of advertising, if any, needs to be included in the SEO & SEM activities. Pulling this information together is like a harvesting process, then we sift thru what's working and what's not working.
You will see statistical reports regarding the website's activities. Based on these reports, we will make recommendations on how much advertising you need to do to start to see your sales increase. Keep in mind that the spending recommendations are based on being competitive in your specific industry.
Are you limited to Florida for website work?
i4 Web Services is capable of offering website services to Florida and provides website services to clients around the United States. In fact, we are rated with 5 Star Ratings for web design & marketing from clients nationwide and from Florida too. Our website services are results-driven with increased conversions, on average, exceeding 100%.
We serve a wide variety of clients in numerous cities and counties in Florida, but we aren't limited to Florida – we are currently working with web clients in Louisiana, Texas, Ohio, Georgia, and yes, we are willing to work with any potential client anywhere within the United States.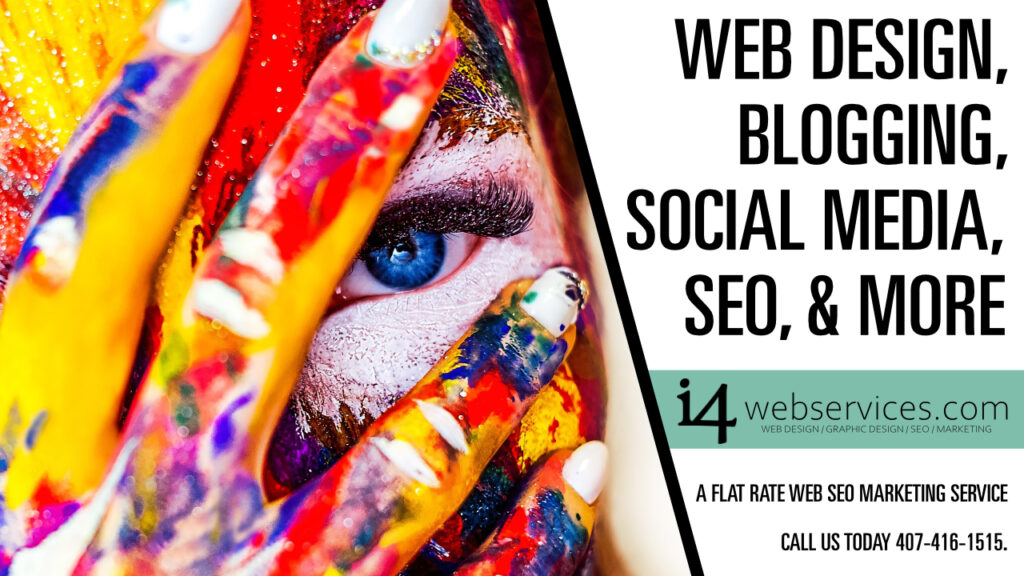 How long are your Web Services contracts?
Our web service contracts are optional and not required by i4 Web Services. We operate on a month-to-month basis where you can cancel your SEO and/or Web Design services by sending a cancellation notice 30 days in advance. This is required so we can stop your billing and ensure you are not billed for the next monthly cycle. Please note that canceling your Web Hosting with our company will cause your investment in your web work to be lost from being found online.
Do you offer any kind of guarantee?
No reputable web development/web design/web SEO company can offer #1 keyword or key phrase ranking guarantees. However, we have an outstanding history and reputation for delivering first-page keyword/keyphrase rankings and higher than average rankings for desktop, map listings, and mobile.
Search engines change their algorithms constantly, and those changes may require changes in your company's web strategy, content, and tactics. i4 Web Services studies algorithm changes, makes recommendations, and adjusts quickly to ensure our clients continue to improve and/or maintain their keyword rankings.
Call us for your Free Website SEO Review by a great Florida Web Design and SEO Agency – i4 Web Services!
We care about your success and your individual goals.
Online Brand Growth Takes A Plan.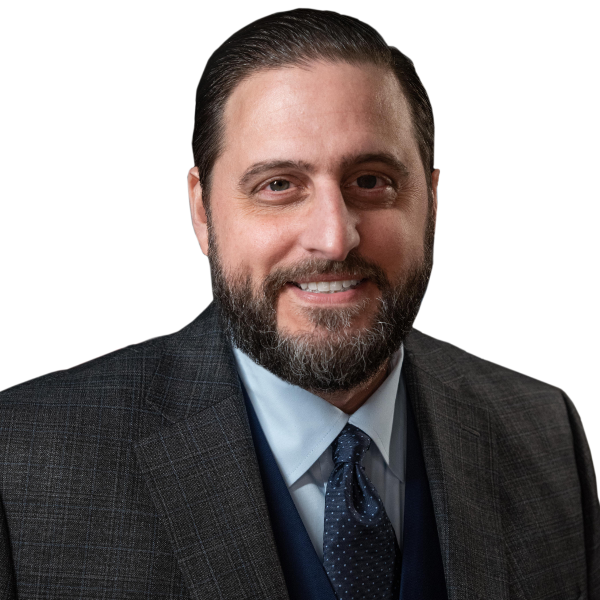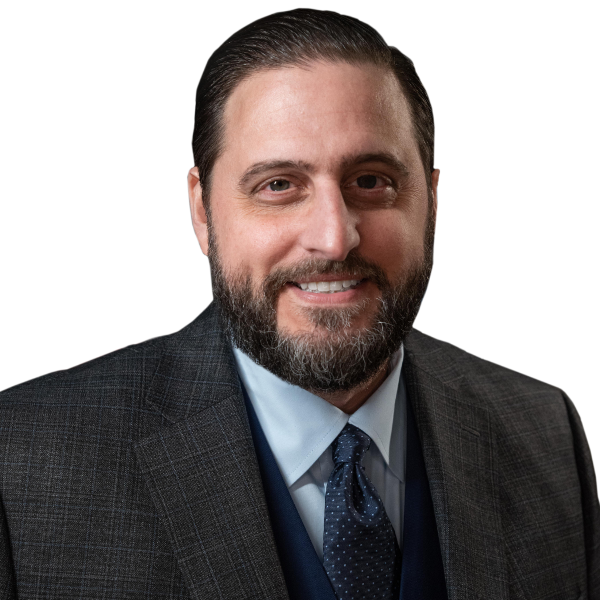 i4 Web Services deals in the logistics of web work not offering you just strategies. Remember that amateurs deal in strategy while professionals talk about the logistics of becoming successful. Our owner, Ed Pisani Jr. understands how to deliver real organic traffic to your website – schedule an appointment with him today.
---
Here are some of our recent blog articles to take a moment to read…
FOLLOW US ON SOCIAL MEDIA…