Web Design Services by i4 Web Services!
i4 Web Services offers quality web design services from SEO to Website Hosting including Graphic Design Work Too! Did you know, that we are a 5 Star Rated Web Design Company in Florida on Google? It is true. Check Us Out Today!
A Web Design Company That Delivers Results
Welcome to i4 Web Services, a company providing Florida businesses and charities with web design, website development, web hosting, pay-per-click advertising, search engine optimization, social media marketing, graphic design, and website maintenance for Florida businesses and charities. We specialize in creating quality websites that bring dramatic results to your business for busy businesses. We pay attention to the little details that can make a big difference in the success of your online venture. As you launch your new website, the last thing you want to do is get bogged down in learning the ins and outs of website design, development, marketing, and maintenance. We take care of the details leaving you free to do what you do best — serve your customers!
Did you know that this Florida Web Design Agency is here to help you with a FREE COMPLETE WEBSITE REVIEW? It is true – but first, check out some of the past website designs we have made!
Here are just a few of the objectives we can achieve when designing a website tailored for your business:
Custom web design that results in a site that is visually appealing, easy to use, optimized, converts visitors into customers, is mobile-friendly, and encourages growth over time.
A mobile-friendly, responsive web development. 52 percent of all internet activity in the US originates from mobile devices, and Google is rolling out numerous mobile algorithm updates. We'll create a website for you that looks and functions great on every screen size.
An SEO-optimized website that is built from the ground up with SEO best practices in mind.
A website that clearly communicates your company's message with all the important information on your products, services, and company culture.
A website that drives leads using conversion-optimized website design methodology and advanced user experiences to drive your visitors to action.
Clear calls to action help users find the information they want and convert visitors to customers.
Advanced functionality such as e-commerce, password-protected content, forums, event registrations, etc. You name it, we can build it.
Content writing services that build your brand, tell your story, and attract traffic, using SEO-friendly best practices.
And this Florida Web Design Agency is here to help you with a FREE COMPLETE WEBSITE REVIEW! Call Us at 407-416-1515.
What people say about us
Once I had experienced what i4 Web Services could really do, there was no turning back. If you don't have them working on your website and web marketing then you're totally missing out.
Janet Smith, Central Florida Small Business Owner
I love that i4webservices.com was able to take my vision and create it in media. i4webservices.com is innovative, versatile, professional, and ethical in the quality of services and business practices.
Samantha Alexander, Small Business Owner From Ohio
Gratitude flows for the fast response time for inspired changes, updates, creativity & overall value …plus very professional & courteous! Highly recommend!
Christie P., Small Business Owner From Texas
On-Demand Communication Is Included.
Throughout the entire web design process, you will be speaking to one person who is available to answer your questions and help you through any tough decisions.
When you call i4 Web Services, you will get immediate answers to questions, not an automated menu system.
i4 Web Services is the #1 rated with plenty of 5 Star Ratings to prove our abilities. We provide web design and development services in numerous cities throughout Florida. We know that every website client is unique, and we've developed a proven system that makes our web design work. Plus we are willing to drive to you and meet with you in person.
So call about a Free SEO Website Review by a high customer-rated Florida Web Design Company – i4 Web Services.
WE OFFER A FREE WEBSITE & SOCIAL MEDIA REVIEW.
Keyword Research: Our Web Design & SEO experts at i4 Web Services begin all website campaigns with keyword research and a well-defined strategy.
Content Development: Low-quality content destroys a website's value. We ensure content is well-written, relevant, and highly descriptive.
Technical SEO: Our team optimizes your website and servers to help search engines crawl and index your site more effectively.
Backlinks: We build backlinks on high-authority domains that act as an indicator that your website has credibility, and authority that is relevant to viewers.
Local Citations: Local rankings are impacted by business listings. We provide accurate names, addresses, and phone listings on directories and social platforms.
Call us for your Free Website SEO Review by a great Florida Web Design and SEO Agency – i4 Web Services!
We care about your success and your individual goals.
Online Brand Growth Takes A Plan.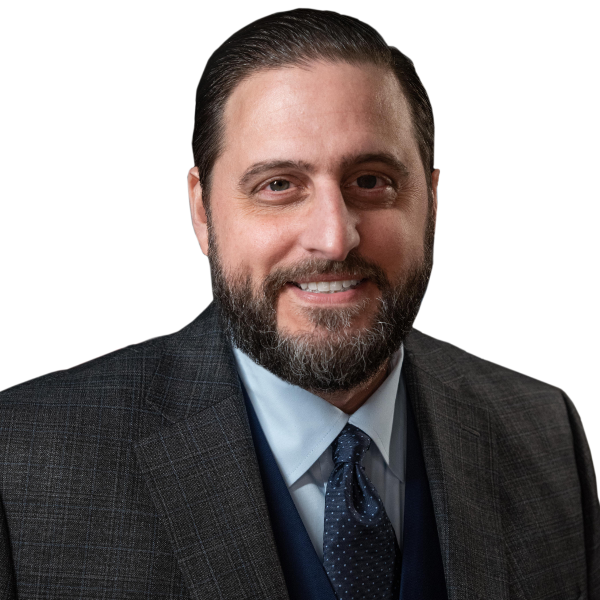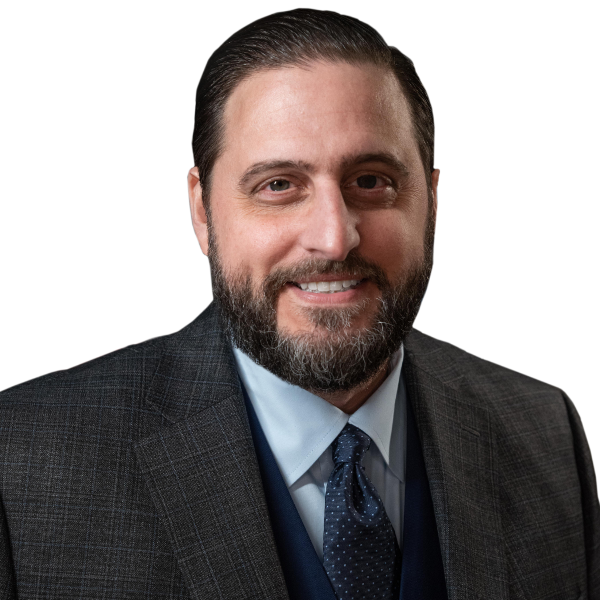 i4 Web Services deals in the logistics of web work not offering you just strategies. Remember that amateurs deal in strategy while professionals talk about the logistics of becoming successful. Our owner, Ed Pisani Jr. understands how to deliver real organic traffic to your website – schedule an appointment with him today.
---
Here are some of our recent blog articles to take a moment to read…
FOLLOW US ON SOCIAL MEDIA…